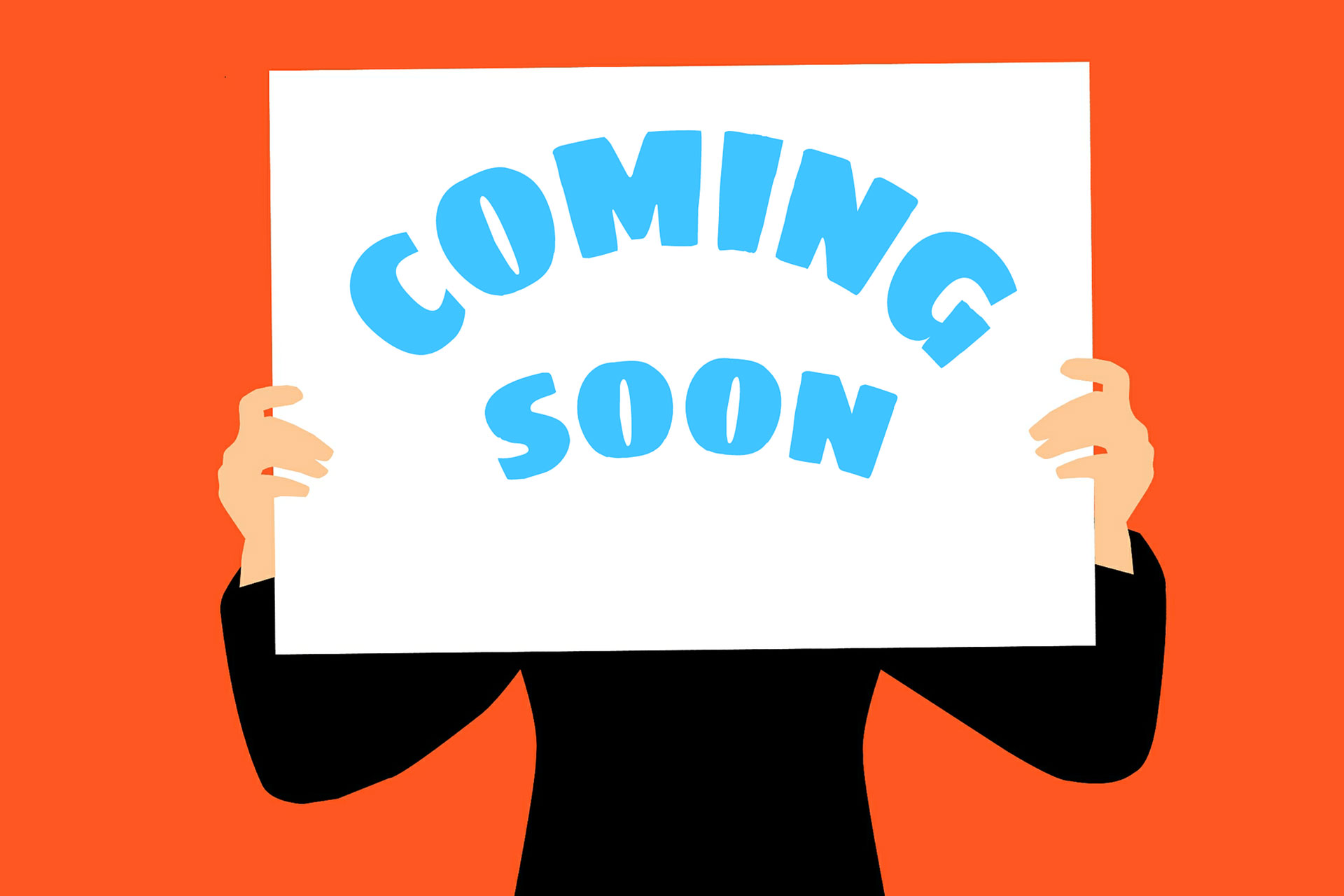 10 Feb

We are launching our new website soon

We are happy and excited to announce, Logos Creative Office Phils. Inc. has our own website soon! Our goal with this website is to reach and interact with our valued customers online. We also want to show our work and service through this, to gain more visitors that need our help. We hope you find this website informative to the services we offer.


If you have concerns and questions you want to ask, you can contact us and don't forget to like our Facebook page to keep you updated with us.